How it works:


1. You register, by filling out the form on your left

2. We inform you via an email notification if any roles come up that matches your area of interest

3. You apply
* Our Service is completely free to you. There are no costs at all when registering with us.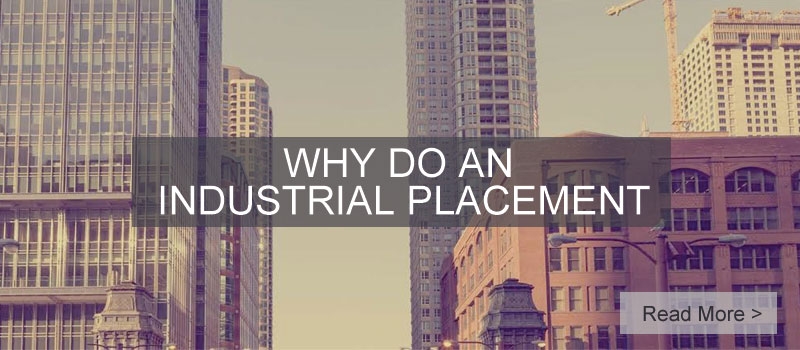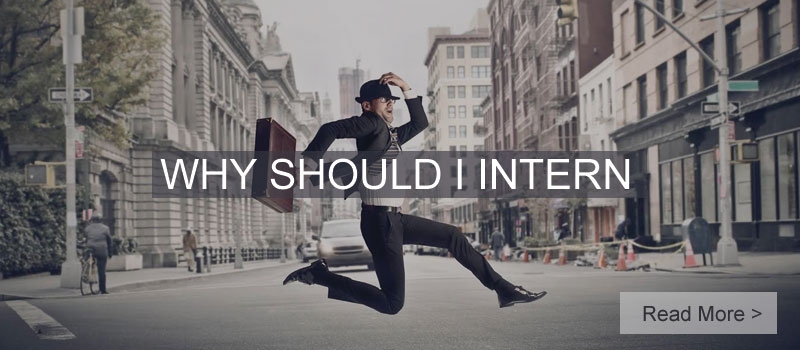 If I was to give advice to fellow students, I would tell them to definitely consider doing a student placement as part of their degree, even though it can be challenging, particularly to even find a placement it is definitely worth it in the long run. You will gain so much experience and knowledge you cannot gain from University alone and it can give you a better insight into what you may want to do in your future career.

Completed her HR 12 month Placement